Our Story
In the summer of 2012, a small group of eastern cantaloupe growers came together to identify ways in which they could work cooperatively to enhance consumer and retail confidence in the Eastern cantaloupe market and supply chain. It was determined strict adherence to higher food safety standards was a key element in building consumer confidence.
Committed To Safety And Quality
---
ECGA is determined to adhere to strict, higher food safety standards as a key element in building consumer confidence.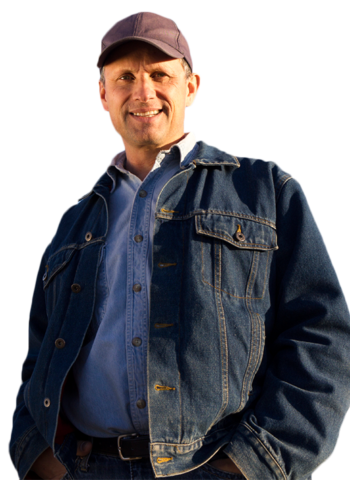 Field Production
Cantaloupes may be grown in protected structures (e.g. greenhouses) or outdoors (e.g. farms of varying sizes), harvested, and packed in the field.
Microbiological Testing
Microbiological testing can be a useful tool to evaluate water quality, verify the effectiveness of composting methods and sanitation practices.
Environmental Assessment
An environmental assessment is an evaluation of the growing environment intended to identify hazards.
Production Environment
Prior to the first seasonal planting, production site location, prior use and adjacent land use
should be assessed for potential risk factors.
Wildlife - Animal Activity
Any animal that may be present in the production environment can be a
potential carrier of food borne pathogens.
Flooding
Flooding is defined as the flowing or overflowing of a field with water outside of a grower's control that is reasonably likely to contain pathogens and/or other contaminants.