Eastern Cantaloupe Growers Association
The Eastern Cantaloupe Growers Association focuses on ensuring the delivery of safe cantaloupes to US markets. Each member of the association has a demonstrated commitment to food safety and follows ECGA-specific guidelines in the growth, harvesting and handling of their cantaloupes. Only those growers with a superior commitment to food safety are eligible for membership in ECGA. Buyers can be confident that ECGA-Certified is the highest standard in the industry.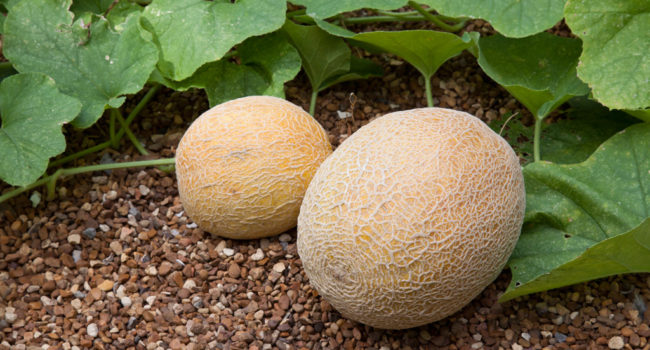 Certified Farms
Our ECGA Certified Growers adhere to the strictest food safety standards in the industry.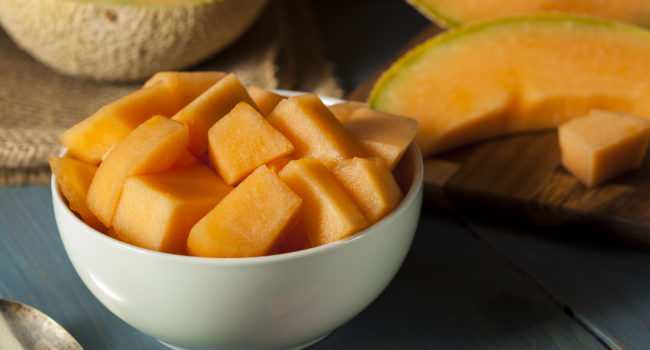 Flavor Of Sunshine
Our tasty cantaloupes are only available during the summer growing season – May through August.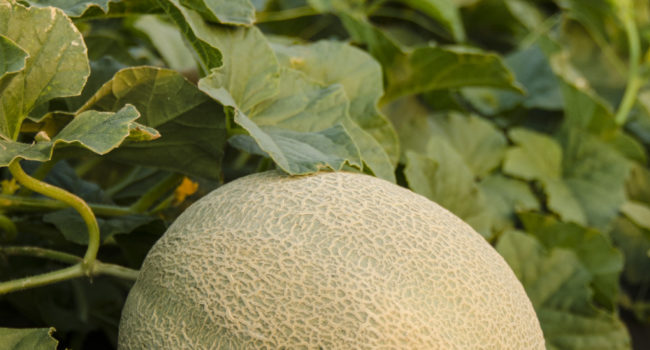 Safety Matrix
The ECGA's Global Food Safety Initiative bench-marked audits as the standard for food safety.
Board Of Directors & Executive Committee
---
Learn more about ECGA's leadership.
Who Can Be A Member?
---
Growers of eastern cantaloupe who agree to comply with the food safety metrics established and adopted by the association association.
ECGA Bylaws
---
Learn more about ECGA's structure and policy. 
Become A Corporate Sponsor
---
Companies wishing to have ECGA sponsorship recognition should use the Membership Application Form and note the level of sponsorship for which they are applying. As noted on the application form, all ECGA Corporate Sponsors must apply for membership and pay their dues at the sponsorship level recognition they choose.
Sponsorship Benefits                  Membership Form


Recent Posts
From Facebook
---